ADPAN is a family business founded in 1999 with the aim of offering a wide variety of top quality gluten-free products. Over time we specialized and eliminated all allergens that any of our products might contain, thus giving them added value, suitable for consumption by anyone with food intolerances. This accumulated experience, together with the continuous development and innovation of our products, has consolidated us as a benchmark in the Spanish gluten-free and allergen-free market.
Our production plant is exclusively dedicated to the production of gluten-free products, thus eliminating any risk of cross-contamination. Our facility is certified by one of the most demanding quality and food safety standards in the sector: IFS, implemented since the beginning of 2017.
One of our main lines of business is the food industry (manufacture and distribution of breadcrumbs, flour, mixes, batter). We adapt to the demands and needs of each client, developing specific products. On the other hand, we are dedicated to manufacturing finished products for domestic consumption (manufacturing and distribution of bakery products, confectionery, refrigerated dough, flour…) and for the Horeca channel.
Our mission is to bring allergen-free food closer to the population with food intolerances, improving their quality of life.
The flavor sets us apart!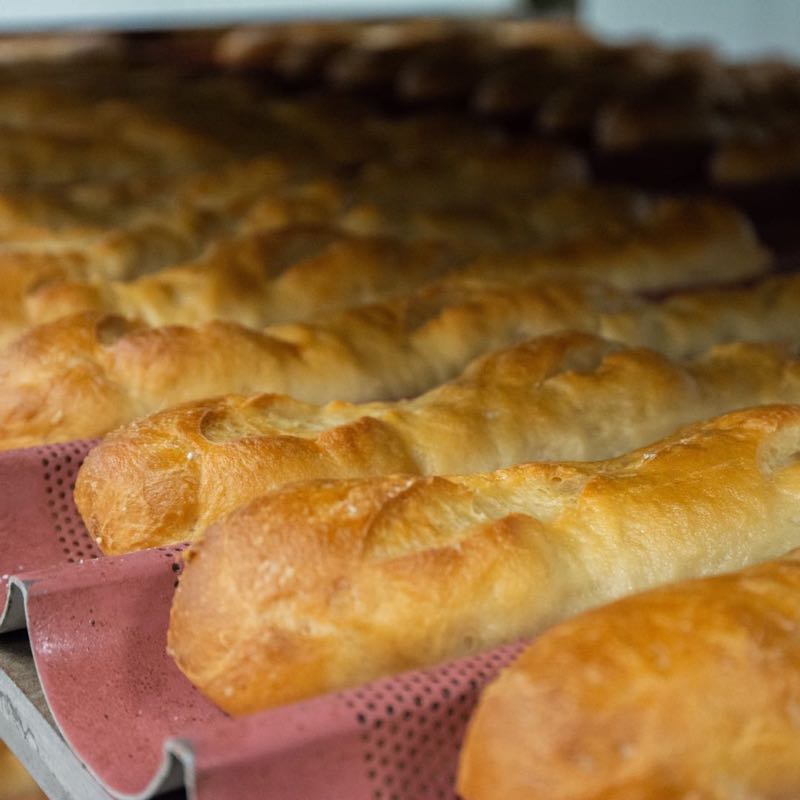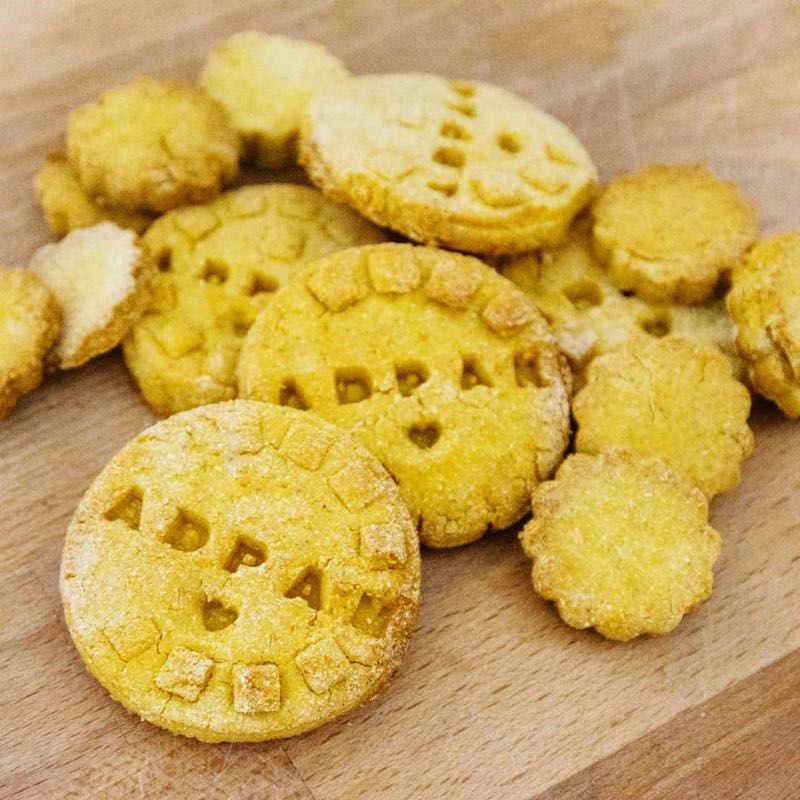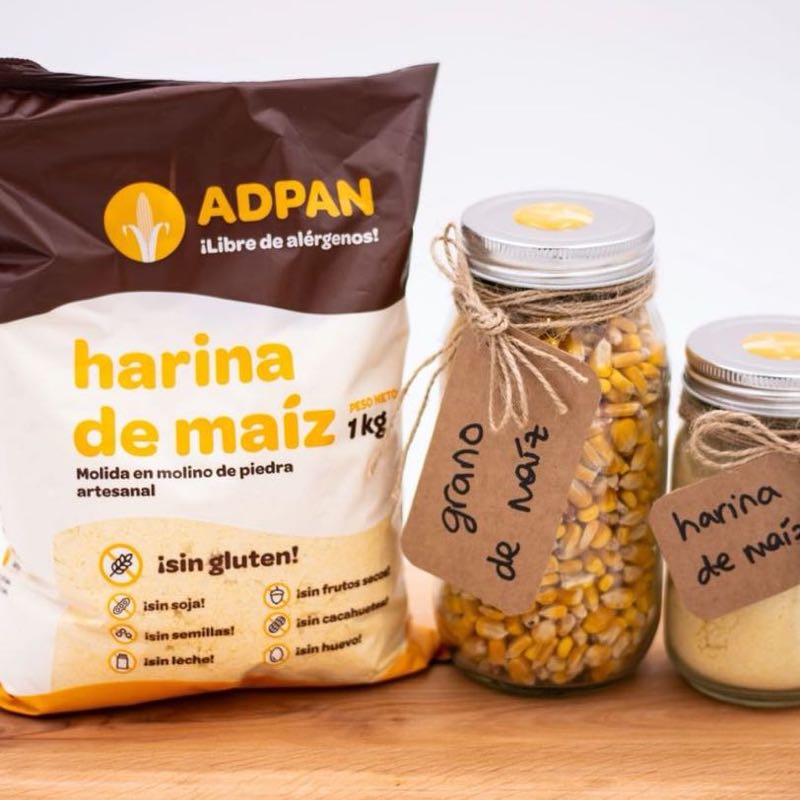 Our history
Bakers and confectioners since 1999

ADPAN was born in 1999
fruit of the restless mind of its founder, Adriano Posada Rodríguez, as a life proposal in which to develop his accumulated experience in the world of conventional bakery and confectionery.
Months later
and through one of our clients, we developed our first gluten-free preparation. At this point, we didn't know that gluten-free eating was going to be an integrated part of our lives.
In 2005
we became the first company certified with the guarantee seal controlled by FACE, which guarantees <10ppm of gluten in all our products. The celiac group is definitely our focus.
In 2017
"forced" by the synergy generated between our customers, products and ideas, we designed a new facility that represent another step in our growth path.
Today
our objective remains the same as on the first day: to improve the quality of life of consumers, bringing gluten-free food closer to every home.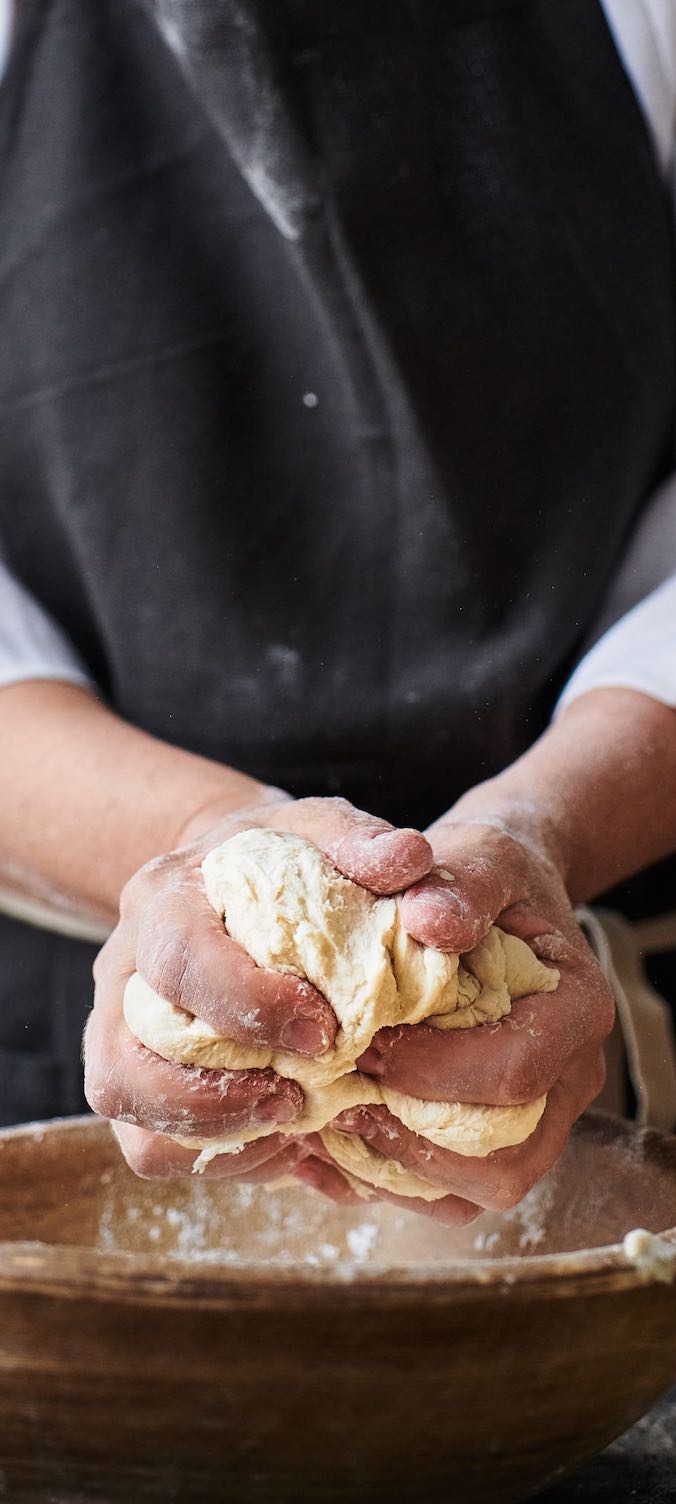 Allergen-free living
News and ideas about the celiac world